6000 + Learners in India & Abroad
Institute for Learning
Dance & Music
Classical & Modern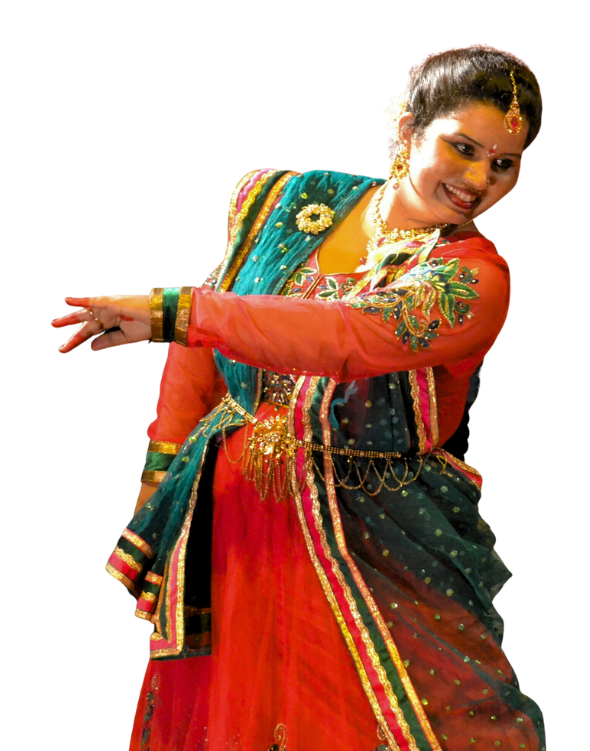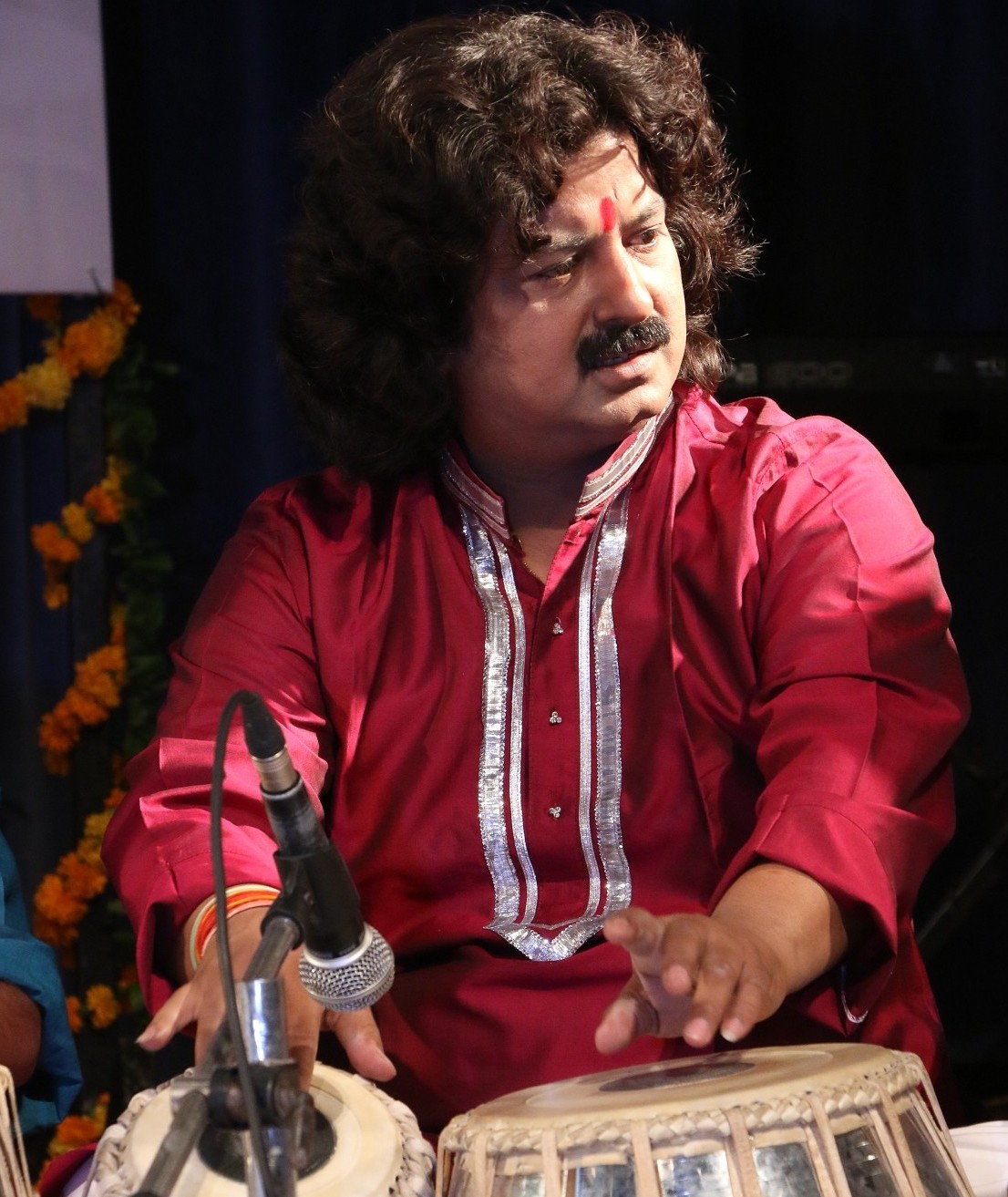 JMS Sangeet Academy
Pandit Jay Shankar Mishra
J.M.S Sangeet Academy is dedicated to the memory of Pt. Jaddu Maharaj Ji, the Maestro of Tabla. It is headed by Shri Jay Bhagwaan 'Yaad' as President and Shri Jay Shankar Mishra as General Secretary. The Academy was established in 1996, in Dehradun. Since its inception, this academy has organized more than 500 programs in Dehradun, Delhi, and Kolkata. J.M.S held its first program in Kolkata in Jan 2010 in collaboration with Tanchakra music society. Many renowned artists such as Padma Vibhushan Pandit Birju Maharaj Ji, Padma Vibhushan Vidhusi Girija Devi Ji, Padma Bhushan Pandit Rajan, and Pandit Sajan Mishra Ji have honored the academy with their presence and performances in the various programmers. J.M.S. will celebrate its 20 years of completion this year. Recently, the academy has started a new initiative to impart training to more than 20 children from economically weaker backgrounds free of cost, which is made possible only with the undying support of parents.
Tabla Maestro
General Secretary
Trainer
Teacher
Our mission is to power the future
We are committed to nurturing the passion, creativity, and artistry of aspiring and established artists alike. Through exceptional education, transformative performances, and meaningful collaborations, we aim to inspire and elevate the world of dance music.!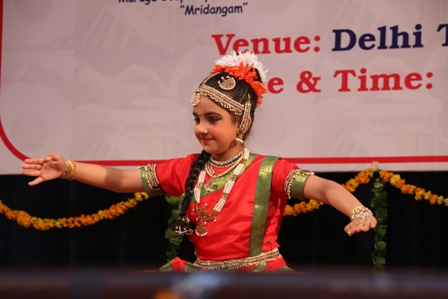 Classical Dance
"Experience the timeless elegance of Classical dance in every step."
Build Amazing Career in Music & Dance
Simple & Elegant Space for Career
Building career in dance music requires a combination of passion, dedication, and a strategic approach to gaining visibility and recognition, our team of professionals at JMS Sangeet Academy help you get started on your journey.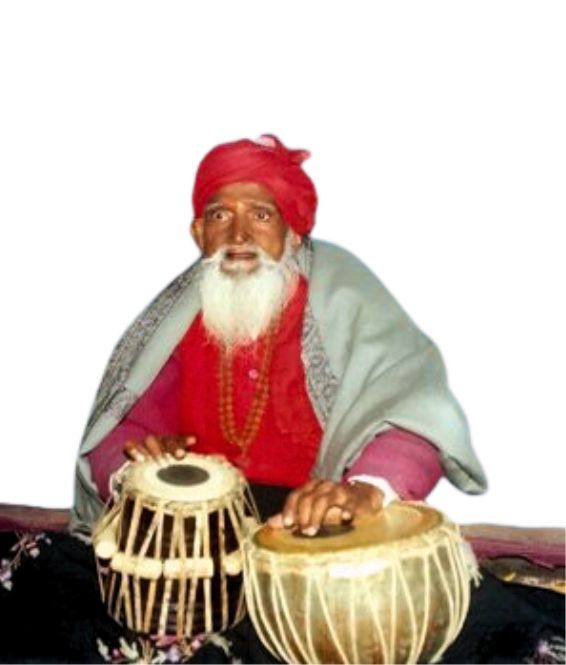 J.M.S Sangeet Academy is dedicated to the memory of Pt. Jaddu Maharaj Ji, the Maestro of Tabla.
Pt. Jaddu Maharaj Ji
Tabla Maestro
"Join us now and let your passion for rhythm and creativity soar!".
Empowering underprivileged students through free education in the field of Indian music.

Our performance and learning strategies are more vital than ever in 2023 due to the […]

As an artist, being able to answer the following questions correctly can help you gain […]